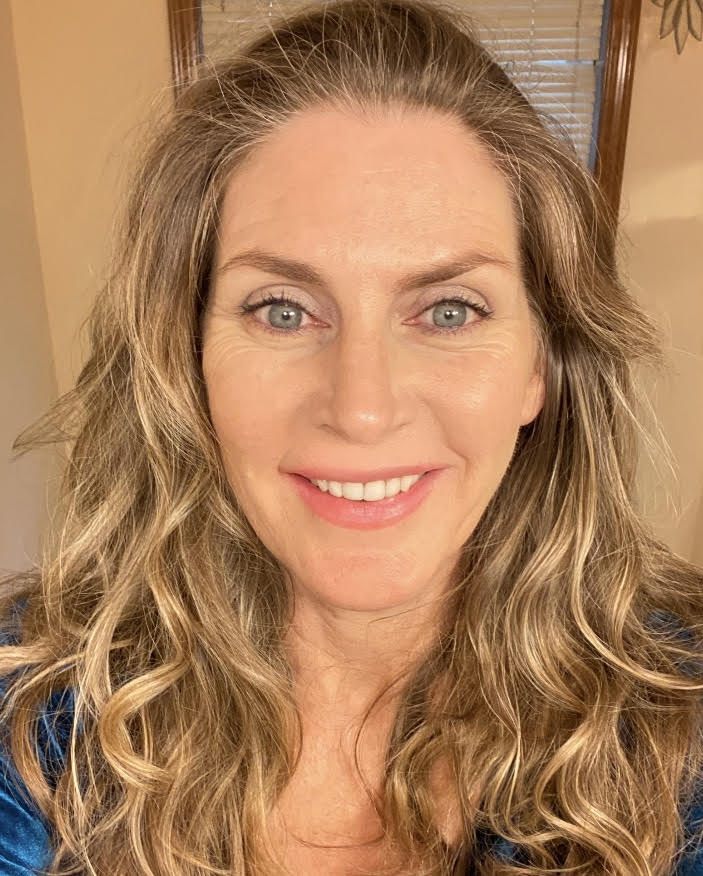 My name is Margaret Scalley and I love what I get to do for my living. I am a Licensed Massage Therapist and a Licensed Esthetician. I graduated from The Swedish Institute's Massage Therapy Program in New York City in 1992 with a truly amazing education. I started my massage career working in a medical massage clinic and learned an incredible amount from some very knowledgeable and accomplished massage therapists. I moved to Atlanta in 1996 and worked as a Massage Therapist in a beautiful spa in Buckhead. Working with many Estheticians I realized how much I not only ADORED receiving facials and the MANY BENEFITS of facials, but that I had found another modality that I loved and could utilize to help people.
In 2000 I graduated from the International School of Skin and Nail Care. I was and still am thrilled with my decision to get my license in Esthetics. Not only can I incorporate my love of massage into my facials, but I also get to help people with their skin. By working with skin care and massage I have the honor of helping people look and feel their best. Since 1998 I have worked in the beautiful Roswell area in my own practice giving customized facials and therapeutic massages and it has been a joy.
I am married and we are fortunate enough to have a wonderful daughter. We also have three crazy dogs and a bunny. When I am not working you can find me spending time with my family, taking beautiful hikes in nature, connecting with friends or reading a great book.